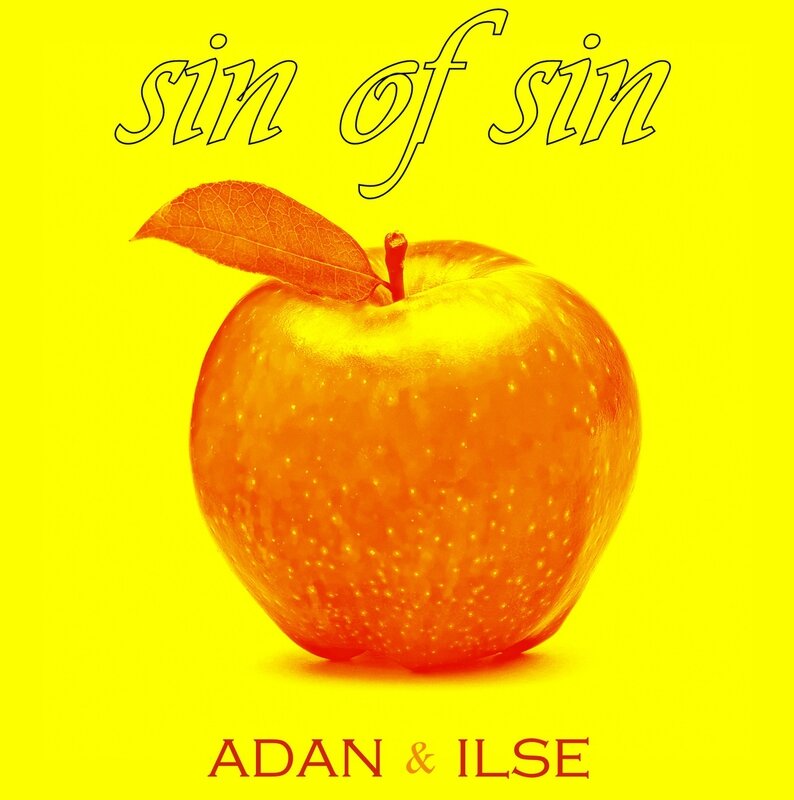 Adan & Ilse a sorti un nouveau single "Sin Of Sin (Adan version)" qui est un excellent morceau à nouveau de la part du groupe. Ce titre est un pur régal auditif, totalement prenant, envoûtant que ce soit musicalement ou vocalement de la première à la dernière seconde du morceau, je le trouve même apaisant, réconfortant. "Sin Of Sin (Adan version)" est une très belle continuité à l'album "Cold diamonds" et d'excellente qualité!
Je vous recommande vivement d'écouter ce morceau qui vaut clairement et dont il est en téléchargement (pour 0.50€) sur le bandcamp dUnknown Pleasures Records : https://hivmusic1.bandcamp.com/track/sin-of-sin-adan-version et vous pouvez également pré commander l'album digitial à la même adresse (sortie prévue au 11 septembre)
Je vous laisse avec le morceau, enjoy et montez le son au maxiumum!!
Facebook officiel Adan & Ilse : https://www.facebook.com/adanandilse